{"dynamic":true,"content":"post_title","settings":{"before":"","after":""}}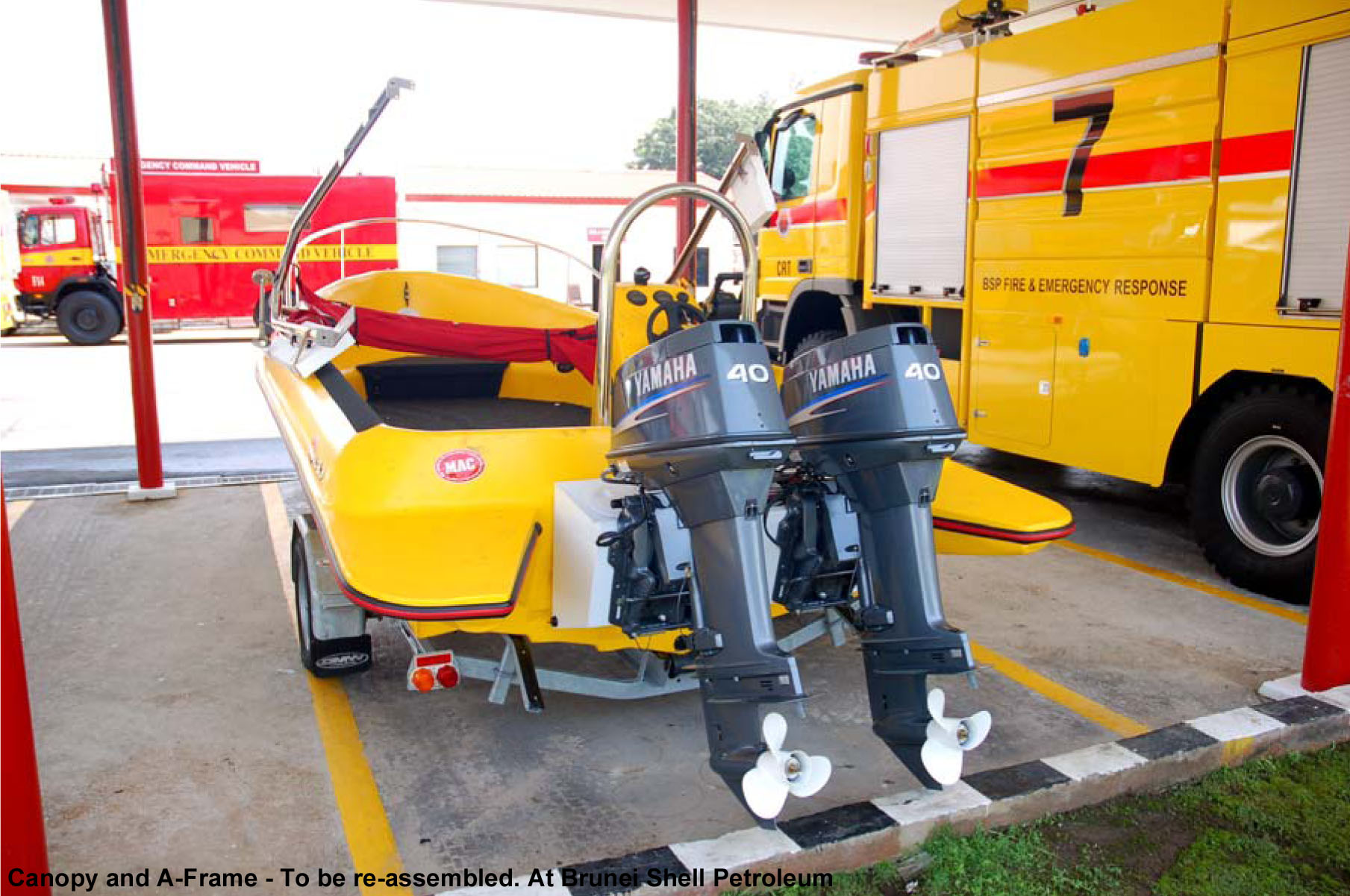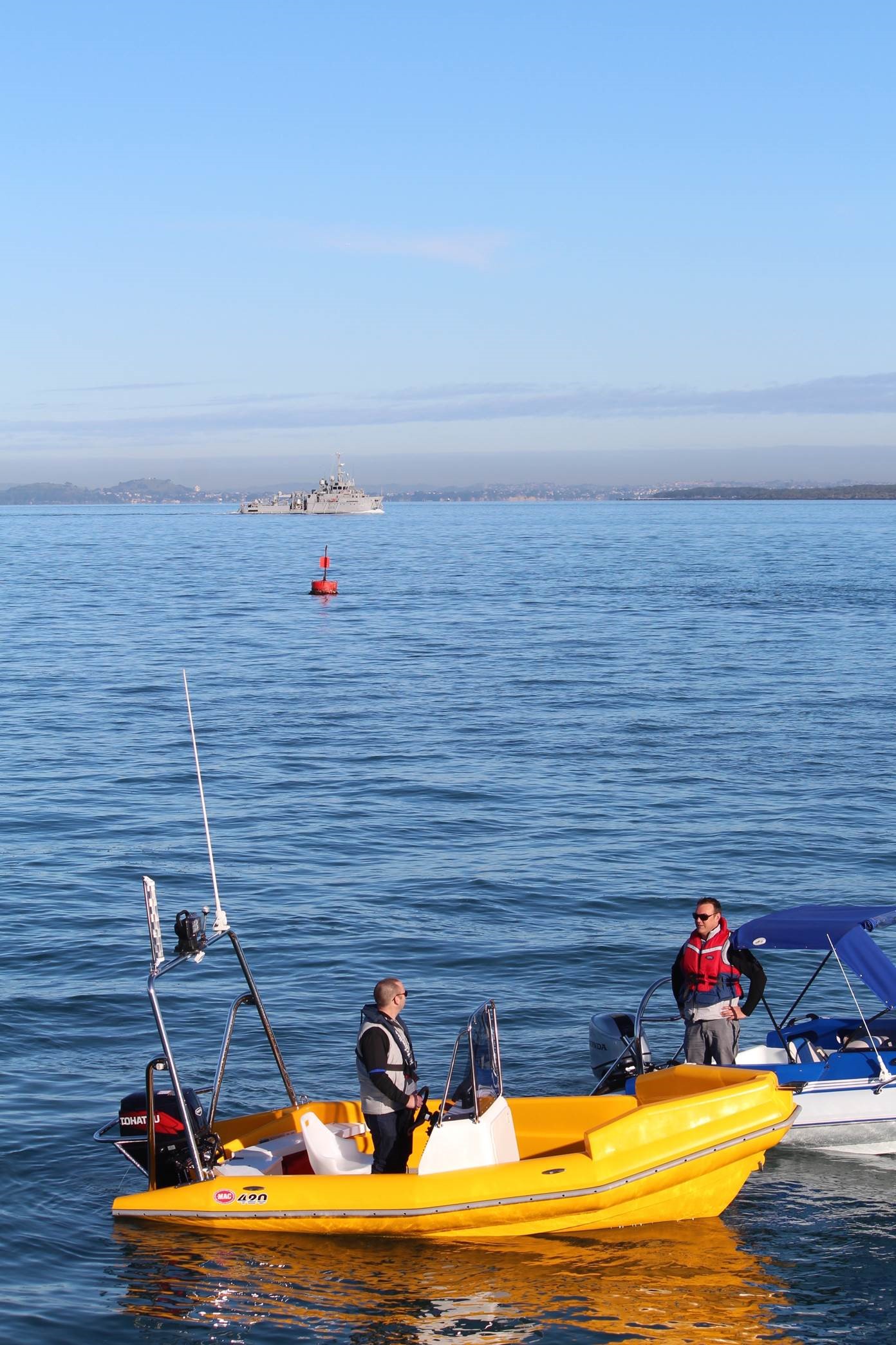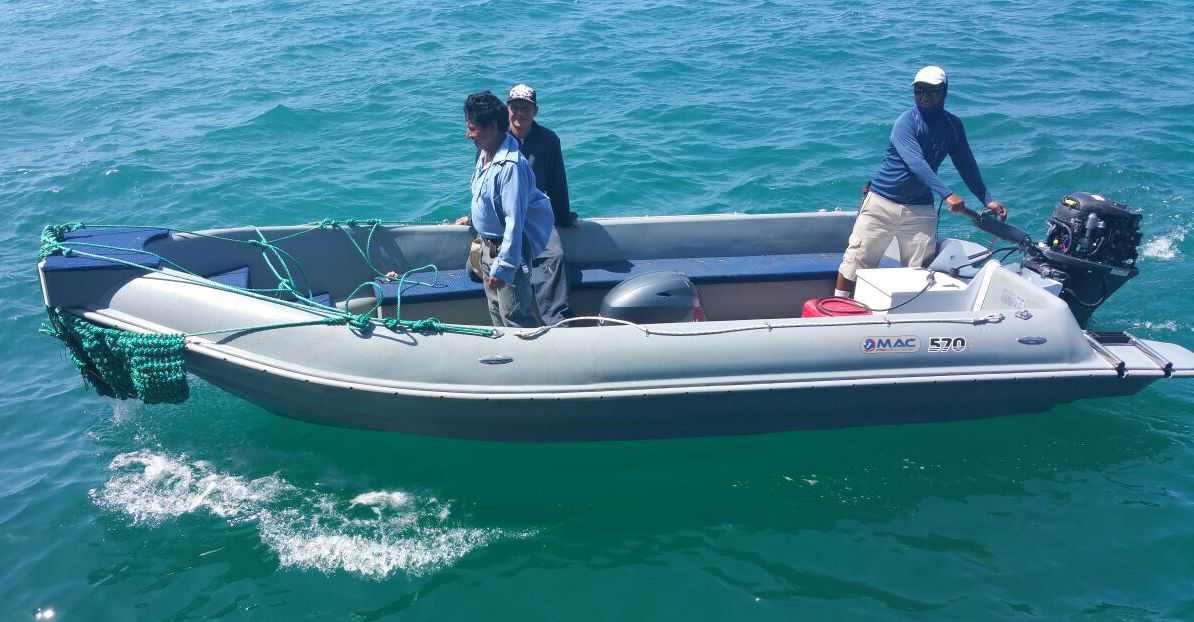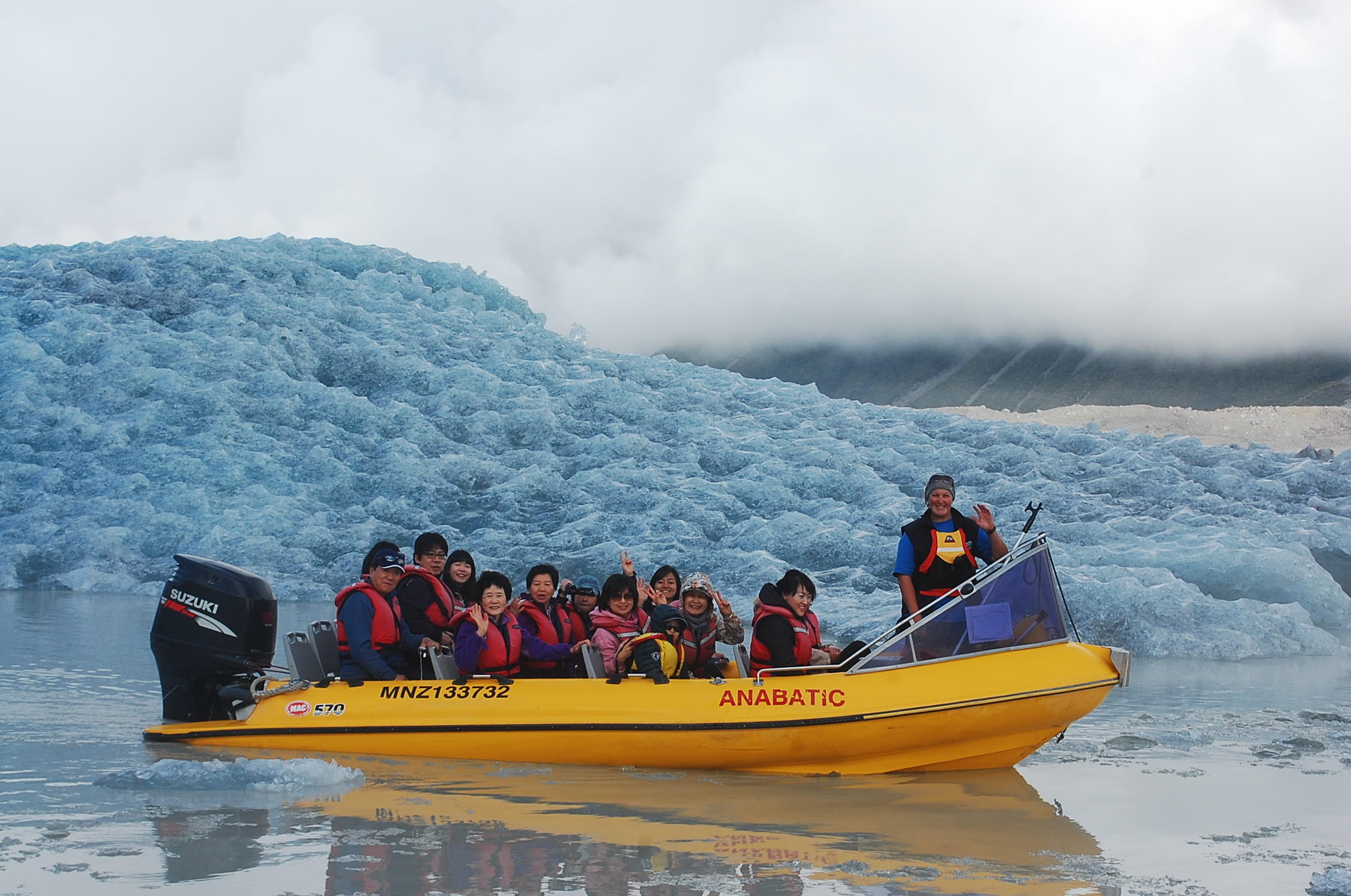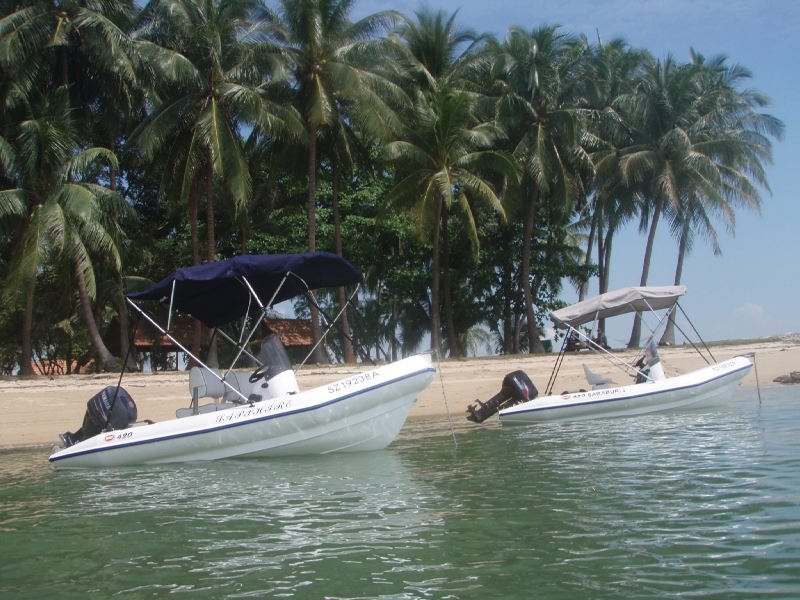 Tourists-get-up-close-and-personal-on-a-Glacier-Explorers-boat-trip
420 CENTRE CONSOLE IN TROPICS1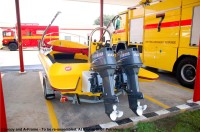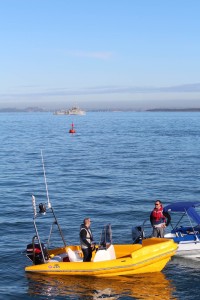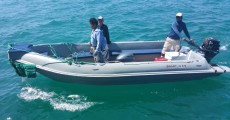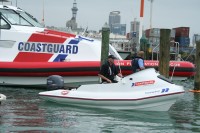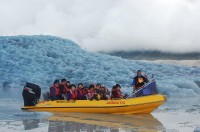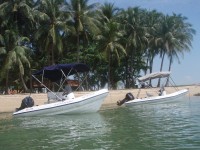 Commercial & Rescue
Mac Boats® unique double skinned foam filled pontoon wide beam hull makes them the ultimate robust platform for both commercial operators and rescue vessels worldwide. Used extensively for Rescue, Coastguard training, Commercial fishing, Diver operations, Rowing and Sailing clubs, Marina/Wharf infrastructure Specialist project boats. Mac Boats® are specialists at custom building to a specific brief for both rescue craft and commercial work boats.
Watch our rescue boats in action!
"Bought a MAC 420 with a 30 Yamaha tiller steer. Put a pedestal and seat at the back, another opposite side midships. Had a custom bow-rail made for it, what a fishing machine it is. Very balanced and planned very well. Awesome boat!"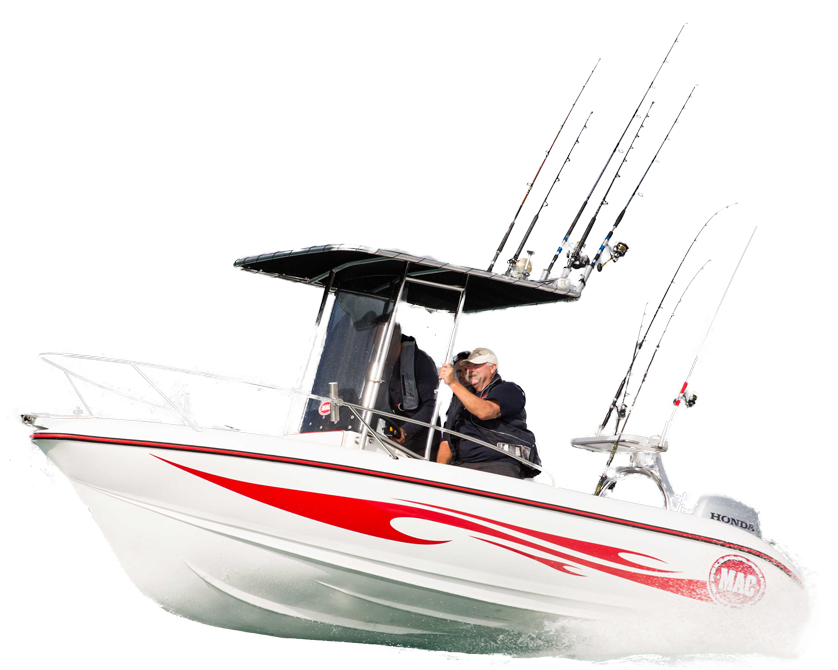 Copyright ©
Galloway International Ltd 2020
Mac Boats ®