Mac Boats

Fast. Long-lasting. Smooth.
Leaders in marine action craft
Find a Dealer
Get your MAC today!
Featuring the
700 GY
The new MAC 700 GY's unique hull shape performs excellent in rough conditions while also being easily driven. This means less overall HP required and better fuel savings. Power options are either single or twin outboard installations.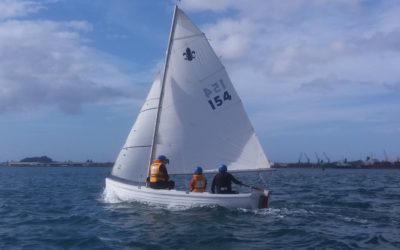 Fern Scout Cutter The new roto-moulded 17ft Sea Scout Cutter The new Sea Scout Cutter design is based on the original wooden cutter with great effort going into retaining the features of the existing cutters but introducing new and advanced...
Mac boats are world leaders in fully rotational molded polyethylene boats and have an extensive range from 2.1 meter right up to our newest 7 meter model.
The boats are virtually indestructible, almost unsinkable, and maintenance-free with around five times the impact strength of fiberglass.
"Bought a MAC 420 with a 30 Yamaha tiller steer. Put a pedestal and seat at the back, another opposite side midships. Had a custom bow-rail made for it, what a fishing machine it is. Very balanced and planned very well. Awesome boat!"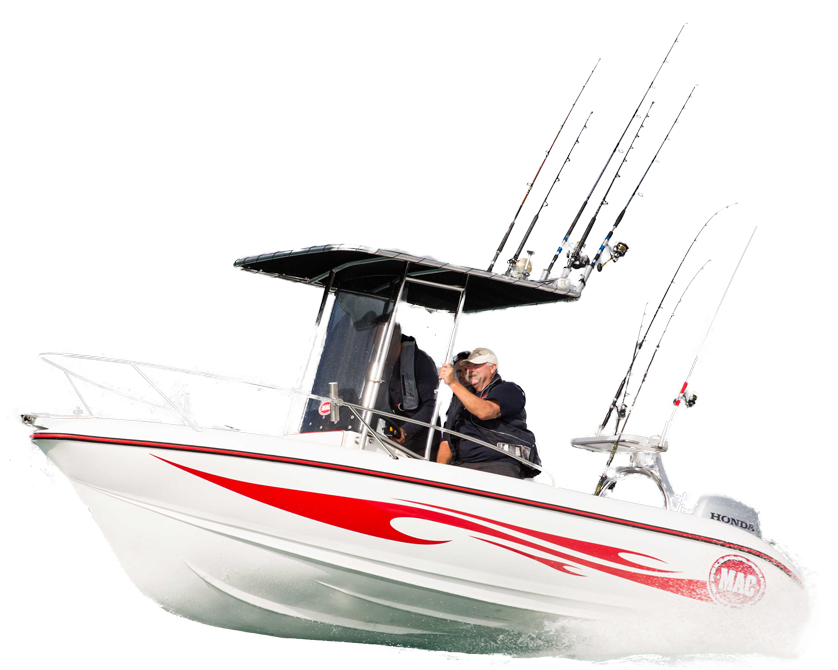 Copyright ©
Galloway International Ltd 2020
Mac Boats ®