Mac Boats

Fast. Long-lasting. Smooth.
Leaders in marine action craft
Find a Dealer
Get your MAC today!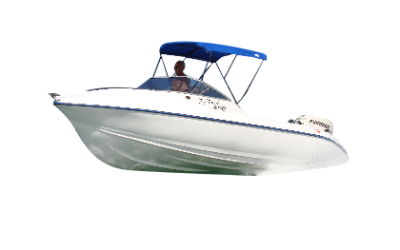 MAC 600 Sport The largest of the MAC fleet, The 600 is like the 4WD of the water. At first glance it looks like a fibre glass boat, yet it's resilient enough to handle the hard knocks. It's also a lot lighter so you'll need less horse power to...
Mac boats are world leaders in fully rotational molded polyethylene boats and have an extensive range from 2.1 meter right up to our newest 7 meter model.
The boats are virtually indestructible, almost unsinkable, and maintenance-free with around five times the impact strength of fiberglass.
"Bought a MAC 420 with a 30 Yamaha tiller steer. Put a pedestal and seat at the back, another opposite side midships. Had a custom bow-rail made for it, what a fishing machine it is. Very balanced and planned very well. Awesome boat!"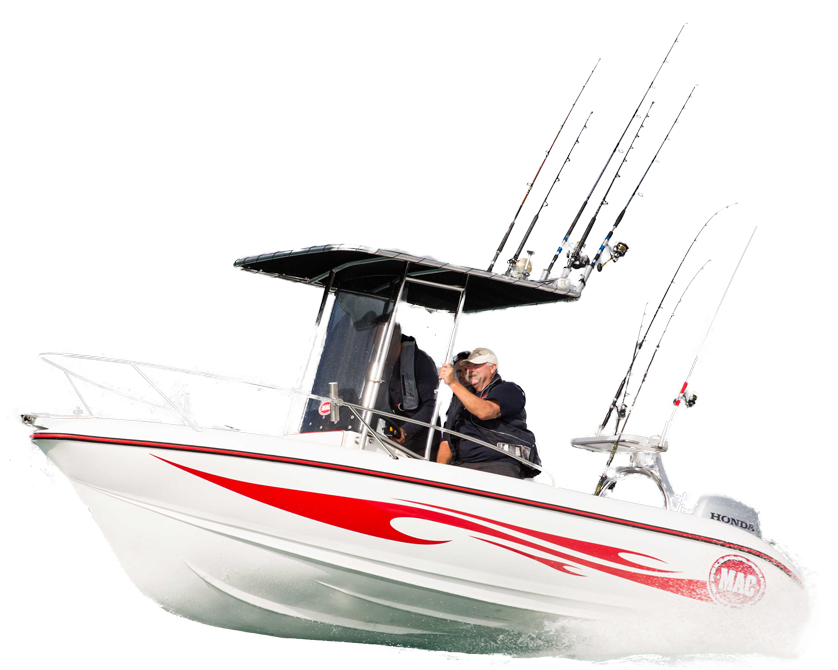 Copyright ©
Galloway International Ltd 2020
Mac Boats ®