The Southland Boat Show rolls around every 2 years, with the 2019 show proving to be a hit with the Invercargill crowd with local Mac Boats & Smartwave boats Dealer Steve Gooding Marine!
With an awesome line up of Honda Marine powered new boat packages on quality DMW trailers.
Sampling up the famous Bluff Oysters and Southern Blue Cod, as well as the odd Speights we can't wait for the 2021 event!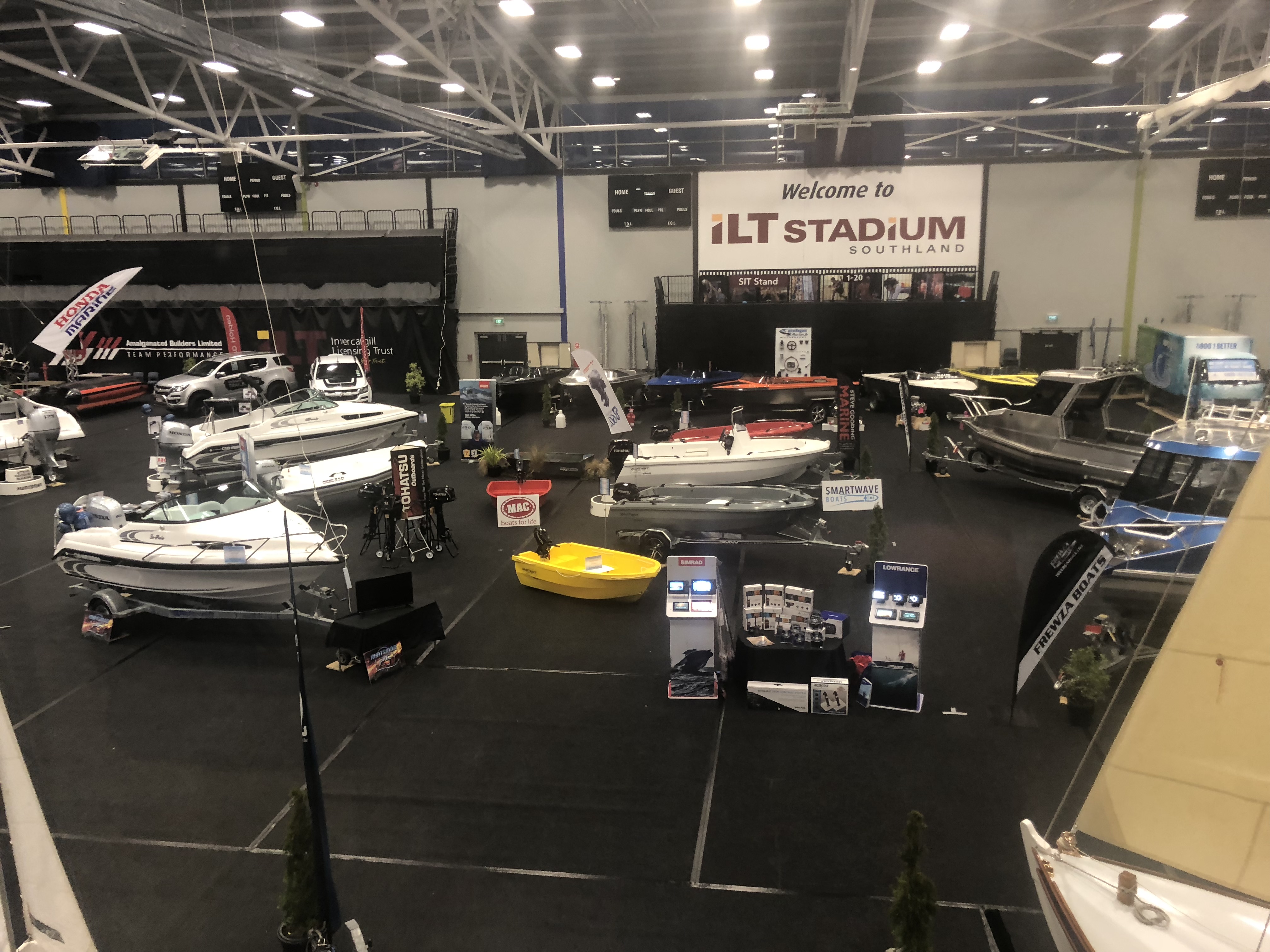 No Results Found
The page you requested could not be found. Try refining your search, or use the navigation above to locate the post.
Copyright ©
Galloway International Ltd 2020
Mac Boats ®