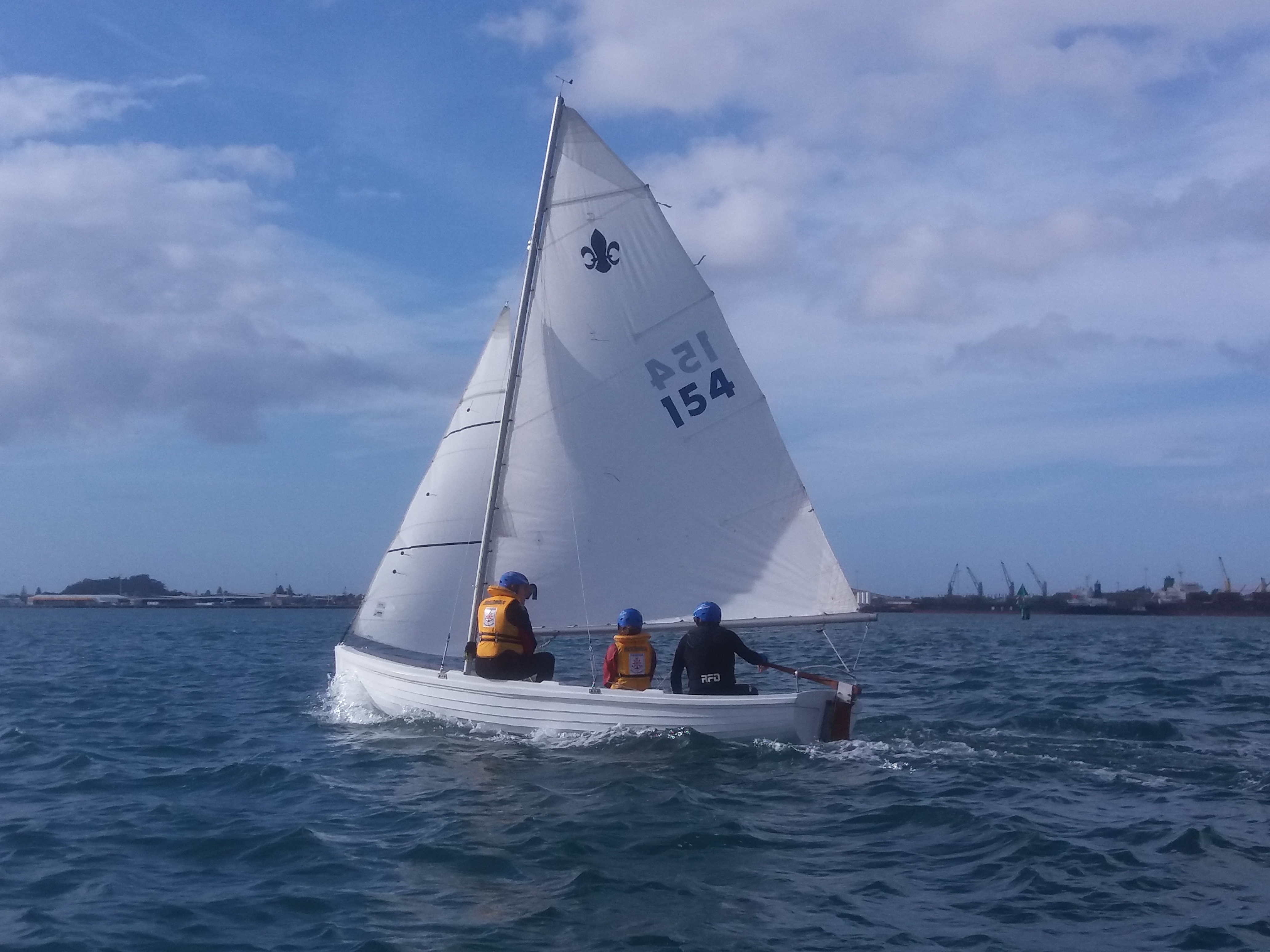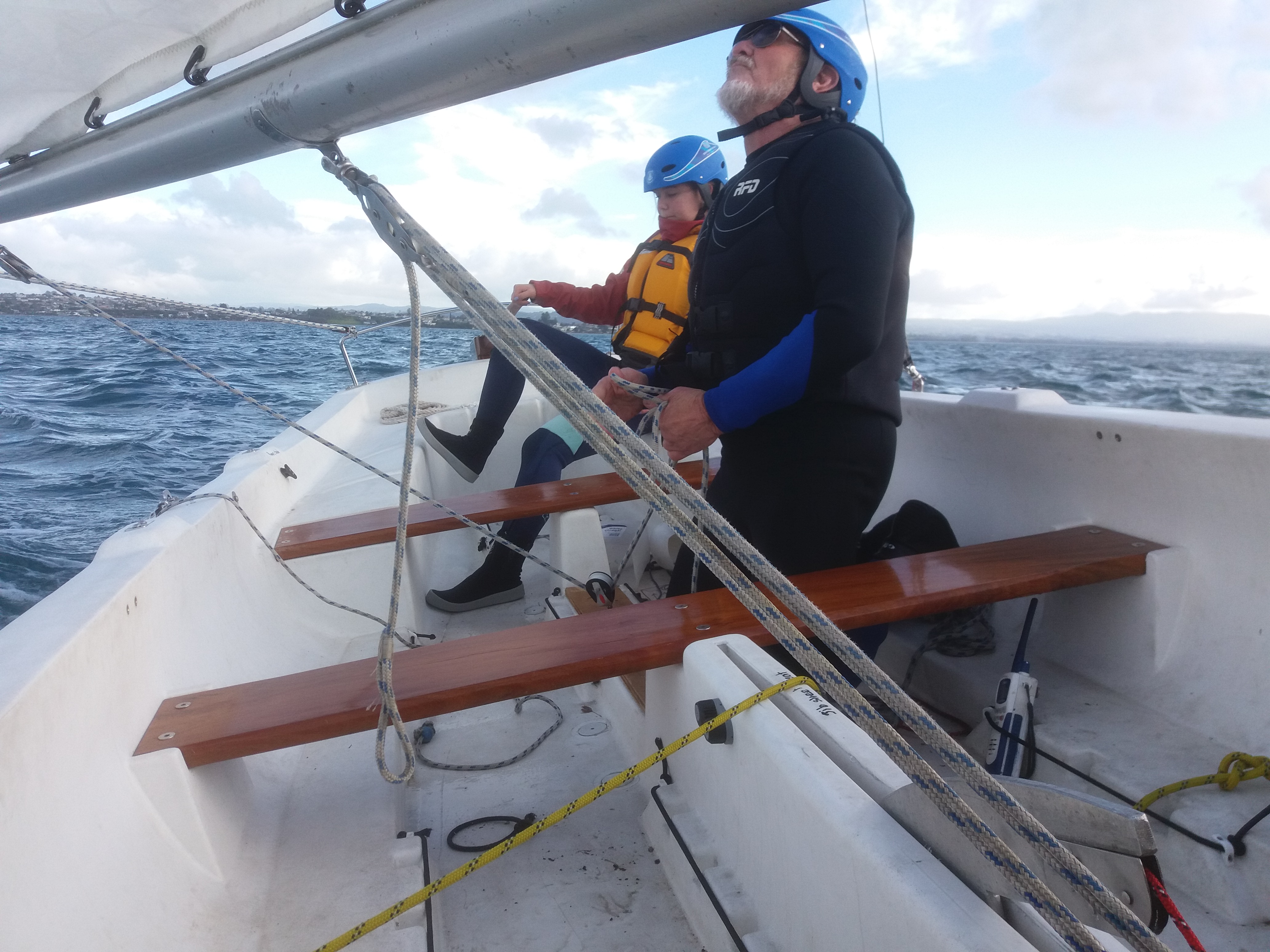 Sailing Trim Uncluttered Hull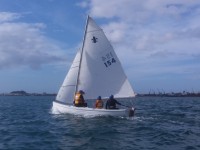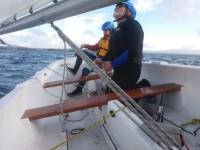 The new roto-moulded 17ft Sea Scout Cutter
The new Sea Scout Cutter design is based on the original wooden cutter with great effort going into retaining the features of the existing cutters but introducing new and advanced features.
Click here to see the brochure
"Bought a MAC 420 with a 30 Yamaha tiller steer. Put a pedestal and seat at the back, another opposite side midships. Had a custom bow-rail made for it, what a fishing machine it is. Very balanced and planned very well. Awesome boat!"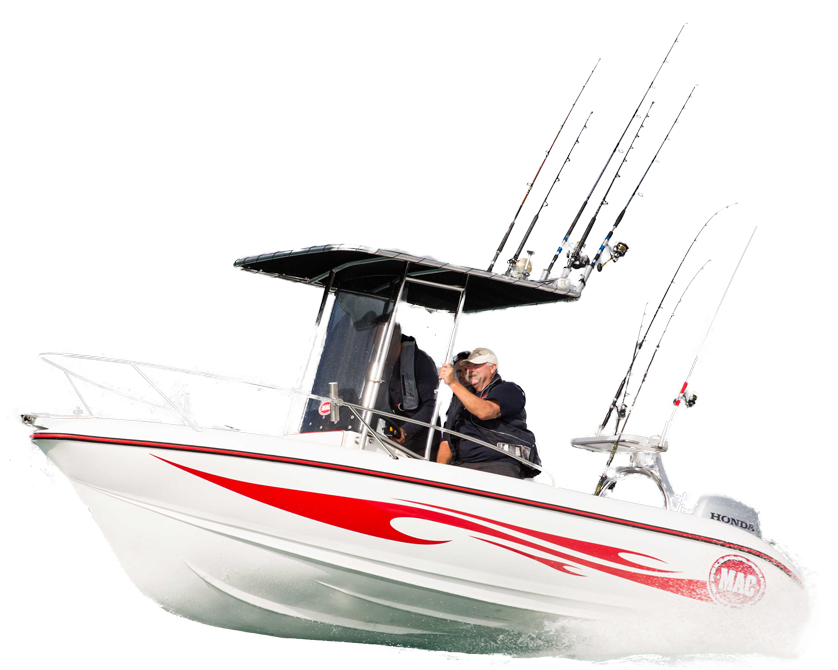 Copyright ©
Galloway International Ltd 2020
Mac Boats ®